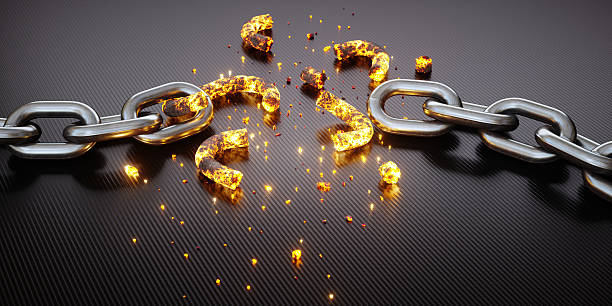 I recently wrote a post about the difficulties of overcoming helplessness in grief and grieving. Since then I wanted to give a bit of an update not only on the case but on my CPSP group's reaction to it when I presented it to them for feedback.
I had written about a woman who recently lost her husband and since then had become very depressed. She felt that everything good was gone in her life and that nothing could make it better. The only thing that could make things better was for her husband to come back, and she knew that wasn't going to happen. She often told me that there was nothing I, or anyone else, could do for her. I described talking to her as feeling like I was putting the needle back into the groove of a skipping record. After several discussions, visits, and referrals for her I brought the case up to my CPSP group for feedback and at least a listening ear.
The first response I got after detailing the situation surprised me: "so how long are you going to do this?"
The response caught me a bit off guard, as I expected perhaps some guidance regarding how to better help her or hearing from others who had gone through the same experience. My answer to the question was to describe how we typically follow bereavement cases, which is almost always a year. But what they meant was not "how long is your program?" of course, it was "how long are you going to keep this up?"
One thing that they saw, and that I failed to see, was that I had options. I had told the group about how hard it was for me to stay with these feelings of helplessness. I hadn't really considered that I could leave though. This was a significant turning point in my understanding not only of this particular case but of my own past cuts and bruises that still haven't quite healed yet. The question "what do I do?" became "why are you doing it?", which was the much more significant question.
What started as an investigation into her feelings of helplessness shifted to discussion of my own feelings of needing to be effective and "being there" for others even when it hurt. With some insight from the group, I realized that there had been times in my past where I had stuck with it to try and help people who had their own broken records. In almost every case I couldn't help, but felt that I had to anyway. I felt I needed to be loyal and try to help; to leave would be to abandon them. What did that say about me if I abandoned people when they needed help? And yet those same people would later abandon me because I no longer served whatever purpose I was serving for them.
Overall the group was very positive and supportive of me. Several commented on how "brave" I was to refer this person to a counselor, which was something I didn't see as being brave at all. In that way at least I saw that I could only help so much and so far. What I couldn't see was that I was owning too much of the problem.
One of the most difficult boundaries that chaplains and other caregivers maintain is that of responsibility: everyone is responsible for their own self, which includes their faith, thoughts, feelings, actions and history. There is only so much we can do for someone else, and that is not a flaw of the system but a feature. This not only protects our own selves but also recognizes that people really do have the capability to do for themselves. Sometimes sitting and listening to someone can be helpful, but it also can perpetuate a closed system.
The group asked me what I thought I should do next. I thought and said that the next time I talked to this person I would bring up exactly that point: I can help but I can only help so much and for so long. Which is what I did.
Did anything change? For her, I don't know. For me, yes. The knots felt loosened a bit. Moreover I felt that in this situation it was now OK for me to "fail", which was something I was not allowing myself to do. The group helped me see again that her "failure" was not a reflection of me and my skill, and most importantly my caring.